Chicago Family Health Center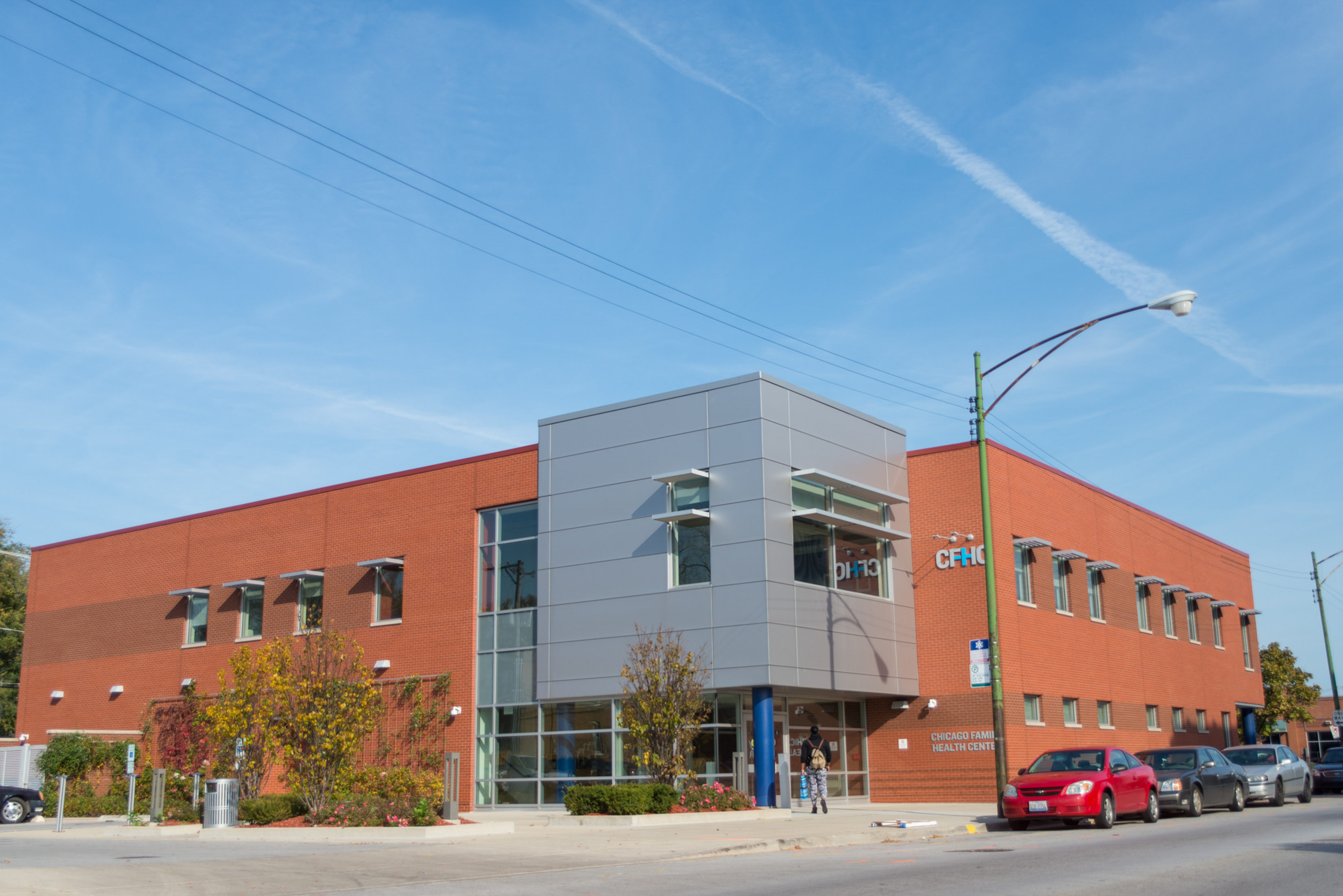 In June 2012, CDF provided $10 million in New Markets Tax Credits to Chicago Family Health Center (CFHC) to construct a 22,000 square foot medical facility at 570 E. 115th Street in the Pullman neighborhood. This building replaced an inadequate 3,500 square foot facility that severely limited the organization's ability to meet growing demand for quality, accessible healthcare.
The new facility includes 21 medical exam rooms; 9 dental operatories with x-ray and lab; and offices for behavioral health, social services, case-management, and healthcare providers. Other elements include a community education facility, conference rooms, staff offices and break areas. The facility is supplied with the latest technology, including Electronic Health Records capability to enhance medical charting and improve patient monitoring. The building achieved LEED Silver certification and serves approximately 7,250 unique patients while facilitating a total of about 21,000 visits each year. 99% of patients have incomes that fall below 200% of the federal poverty level.
CFHC held a ribbon cutting event on October 1, 2013.