Leslie Shankman School Corporation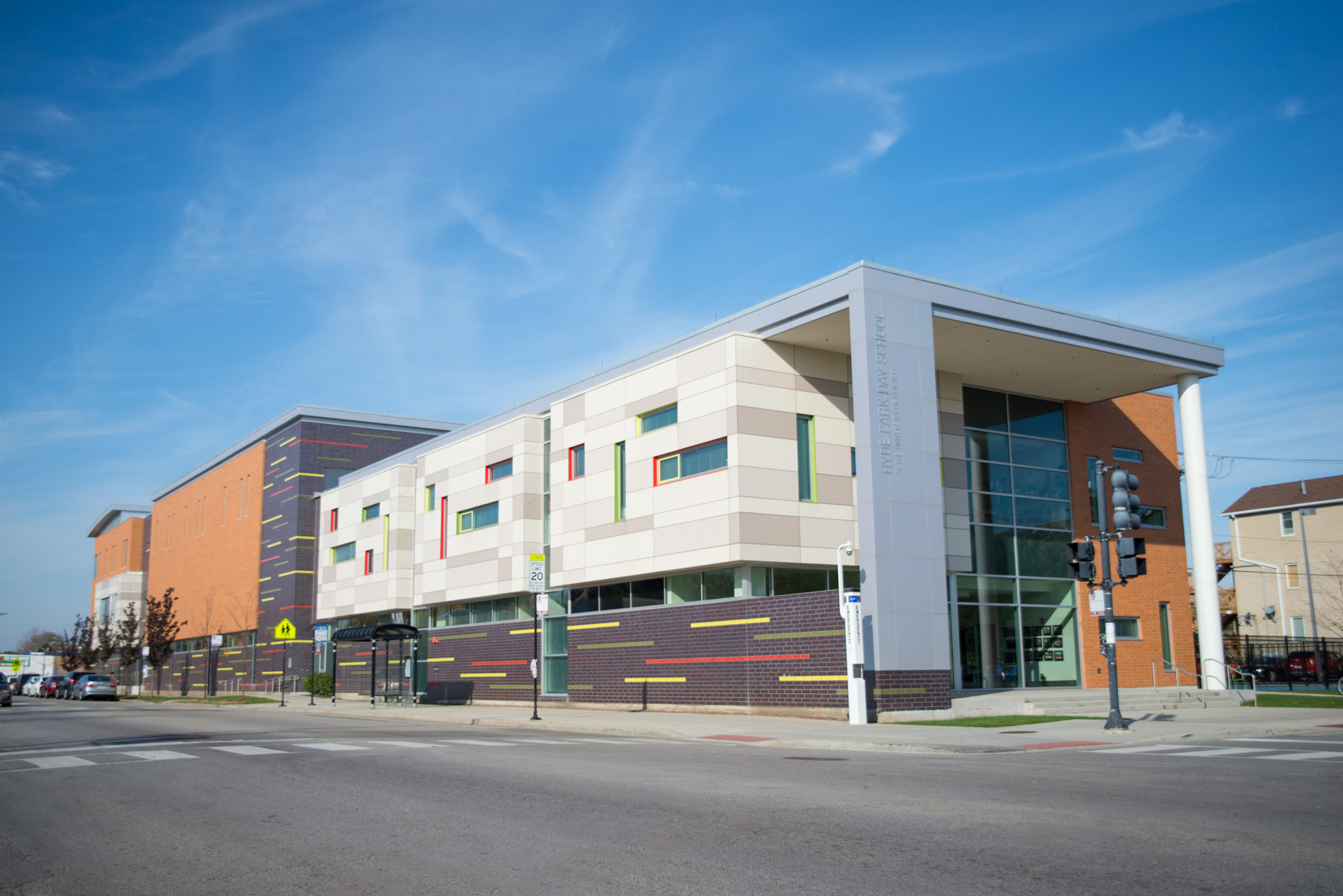 In June 2012, CDF provided $12 million in New Markets Tax Credit financing to the Leslie Shankman School Corporation, which has a commitment to serving children with special education and emotional needs. The CDF funds were used to construct a new 72,000 square foot complex at 932 E 63rd Street to house the Hyde Park Day School and Shankman Orthogenic School. With the development of this new facility, the two schools relocated from their former site within the University of Chicago campus to a new state-of-the-art building that is serving as a community development anchor in Woodlawn. The school is also working to build multiple community partnerships with local organizations, including the Woodlawn Children's Promise Community.
The new complex provides increased resources to facilitate learning and student care. In addition to expanded spaces for therapy and education, the building has five dormitory rooms with 40 beds to enable ongoing comprehensive care. The building was certified LEED Gold and includes more than $250,000 in green building elements, including a green roof, high efficiency HVAC system, and rain cisterns.
The school held a grand opening ceremony in April 2014.