Salvation Army Kroc Corps Community Center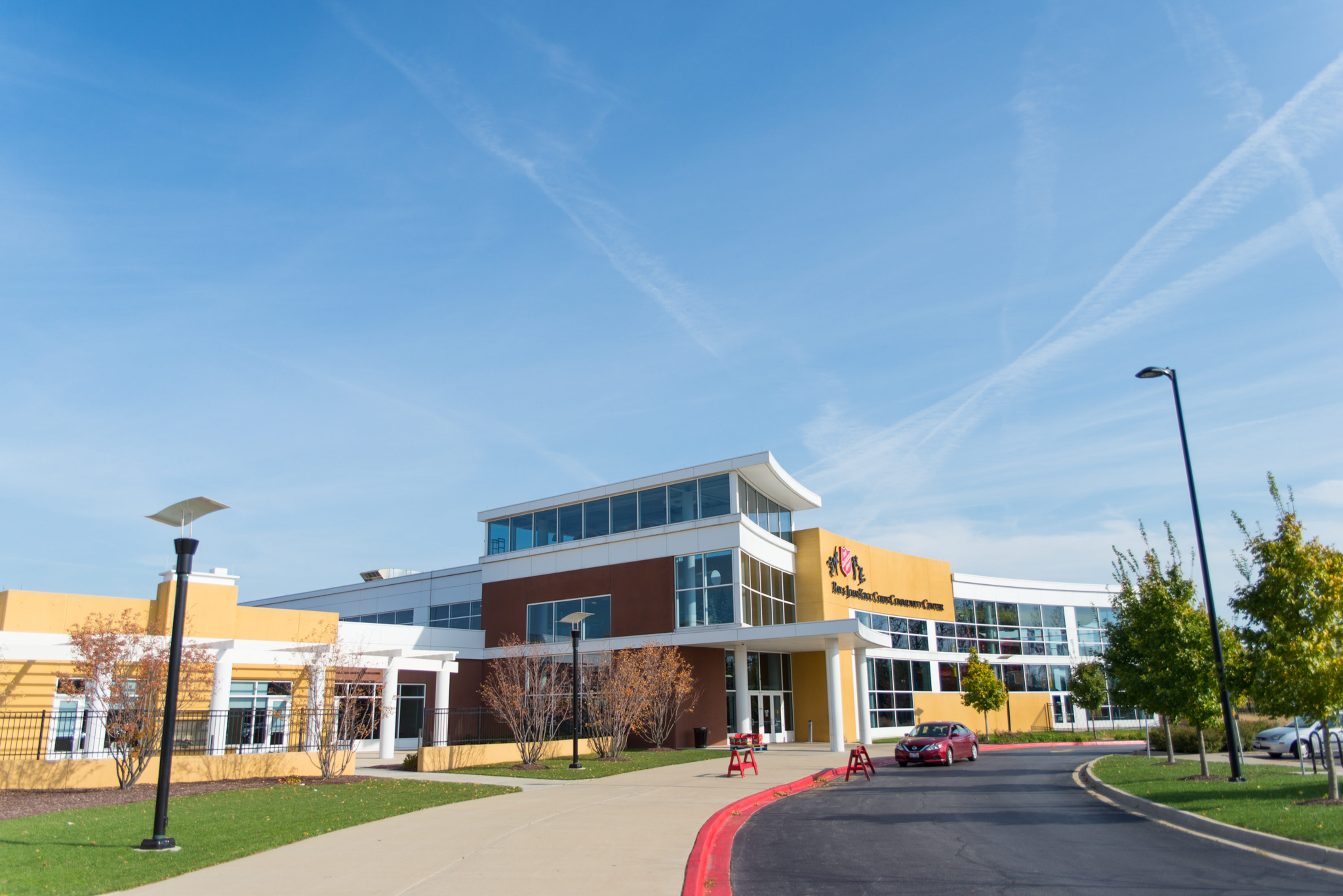 In November 2010, CDF provided $20 million in New Markets Tax Credit financing to the Salvation Army for the construction of the Ray and Joan Kroc Corps Community Center, a 160,000 square foot facility on W. 119th Street in the West Pullman community area. The Chicago Kroc Center is one of 29 Kroc Centers to be built in the United States, and is the Midwest's flagship Kroc Center.
The Chicago Kroc Center achieved LEED certification and includes space devoted to child care, music and arts education, classrooms, counseling, community meeting space, computer rooms, an art and media center, and senior and teen centers. The facility also includes a theater/sanctuary with seating for 600 people, a community art gallery and café, and recreational facilities such as a fitness center, gymnasium, upper-level running track, leisure pool and competition pool, regulation football/soccer field, running track, practice field, basketball courts, baseball field, softball field, and tennis courts.
Construction on the Kroc Center began with a groundbreaking ceremony in October 2010 and the Salvation Army hosted a grand opening event on June 16, 2012. The Kroc Center serves over 9,600 members and has nearly 30,000 program participants annually.