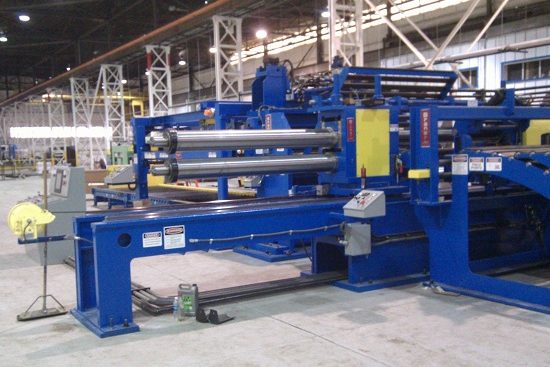 In May 2010, CDF provided $4.9 million in New Markets Tax Credit financing to Charter Steel Trading Company, a national distributor of premium steel products, to finance the acquisition and renovation of a new 103,000 square foot facility located at 1600 S. Kostner Avenue. Work included floor resurfacing, and the addition of heating units and a recessed loading dock. Project funds were also used to purchase and install production equipment.
The Charter expansion has created approximately 37 new full-time manufacturing jobs and retained 66 positions. These include leveling line, fork lift and crane operators, shipping and receiving inspectors, and packagers. The company continues to operate its 140,000 square foot facility at 4401 W. Roosevelt Road.
CDF's NMTC financing is now unwound and closed out.