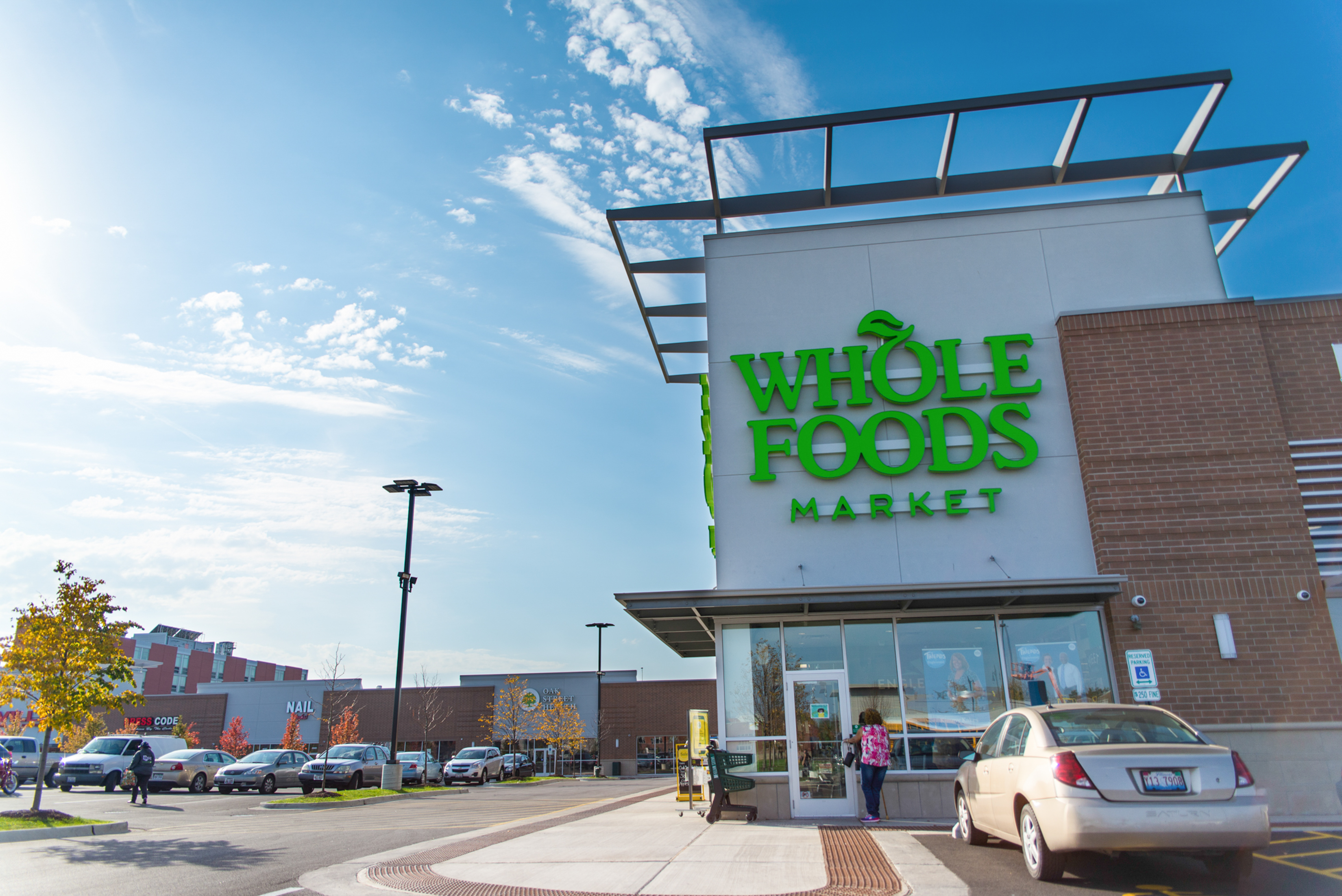 In September 2015, CDF provided $10.5 million in New Markets Tax Credit allocation to Englewood Square, LP, a subsidiary of the Chicago-based commercial real estate development firm DL3 Realty. CDF financing supported construction of a grocery-anchored retail development at the corner of W. 63rd Street and S. Halsted Street in Englewood. A 20,000-square-foot Whole Foods Market anchors the center's 49,300-square-feet of total retail space. Other tenants include Chipotle, Starbucks, and a primary care medical facility.
Tenants at the project have created over 160 permanent FTE positions, including over 85 FTEs at the Whole Foods Market. Construction of the project supported temporary construction positions for nearly 200 individuals. Additionally, the Whole Foods Market helps bring much-needed healthy and high-quality food options to the Englewood community.
NMTC equity for this transaction was provided by PNC Bank, which also provided an additional $3 million in NMTC allocation.