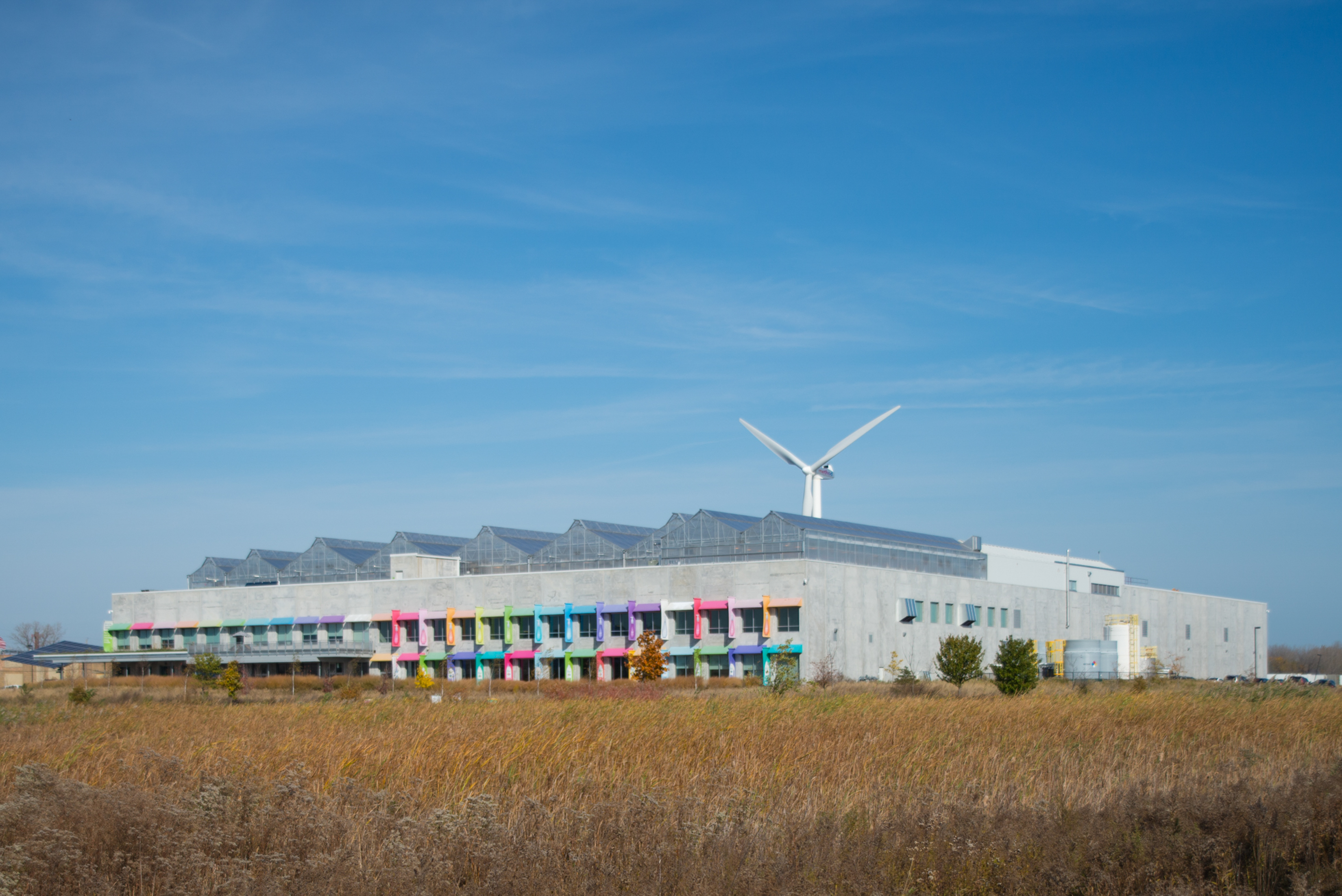 In September 2014, CDF provided $13 million in New Markets Tax Credit financing to Method, the world's largest producer of environmentally-friendly cleaning products. CDF financing supported construction, equipment acquisition, and working capital expenditures associated with the development of the 150,000 square foot manufacturing facility located at 720 E. 111th Street in the Pullman neighborhood. The facility, Method's first in North America, houses both a third-party bottle supplier and a rooftop greenhouse operator, in addition to Method's blending, filling, and packaging operations.
The Method and third-party bottler components of the project will create at least 60 permanent full-time equivalent jobs. Method invested approximately $1 million in workforce training with support from a City of Chicago TIFWorks grant, through which the company will enhance the neighborhood's human capital by providing local residents with in-demand technical skills. The building was designed to achieve the highest LEED score of any consumer packaged goods manufacturing facility in the country and is the first such facility to achieve LEED Platinum Certification. The project includes several green features, such as Chicago's second full-scale wind turbine and a rooftop greenhouse operated by Gotham Greens. The rooftop greenhouse has the capacity to grow 900,000 pounds of fresh produce annually and is anticipated to support up to 30 additional permanent jobs.
Manufacturing operations at the facility began in January 2015 and a grand opening was held on April 28, 2015.