Jeffery Plaza/Local Market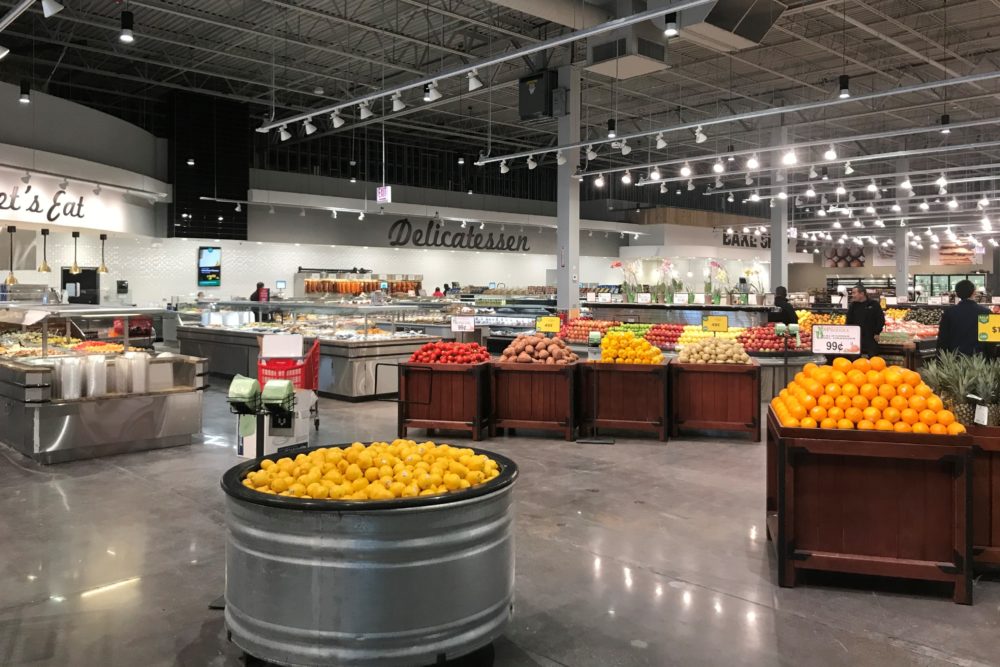 In February 2019, CDF provided $12 million in New Markets Tax Credit (NMTC) allocation to 7131 Jeffrey Development, LLC to fund the purchase of the entire 113,300-square-foot Jeffery Plaza shopping center and renovation and equipment purchase and installation for a 62,300-square-foot full-scale Shop & Save Market grocery store in the center's former Dominick's space. The project also includes site work and an allowance for tenant improvements in the non-anchor spaces. The project is located at the southeast corner of 71st Street and Jeffery Boulevard in the South Shore community area.
The Project will bring a full-service grocery store to the community, re-tenanting the last remaining vacant former Dominick's store in Chicago since the chain's closure in 2014. Approximately 30% of the store's floor area (20,000-square-feet) is dedicated to fresh produce and other fresh foods that will serve approximately 30,500 Food Desert residents within the two-mile radius that comprises the store's primary trade area. At full operation, the project is projected to create at least 97 permanent Full-Time Equivalent jobs (FTEs). Additionally, opening the new grocery store will significantly improve the viability of the shopping center as a whole, ensuring the retention of the approximately 79 FTEs already employed at Jeffery Plaza. Growth and leasing of currently vacant space in the center is expected to create additional new jobs.
The City of Chicago provided additional support with $10 million in TIF funding. NMTC equity and TIF bridge debt was provided by PNC bank and senior debt was provided by National Cooperative Bank.